Start Your CAN Project Today!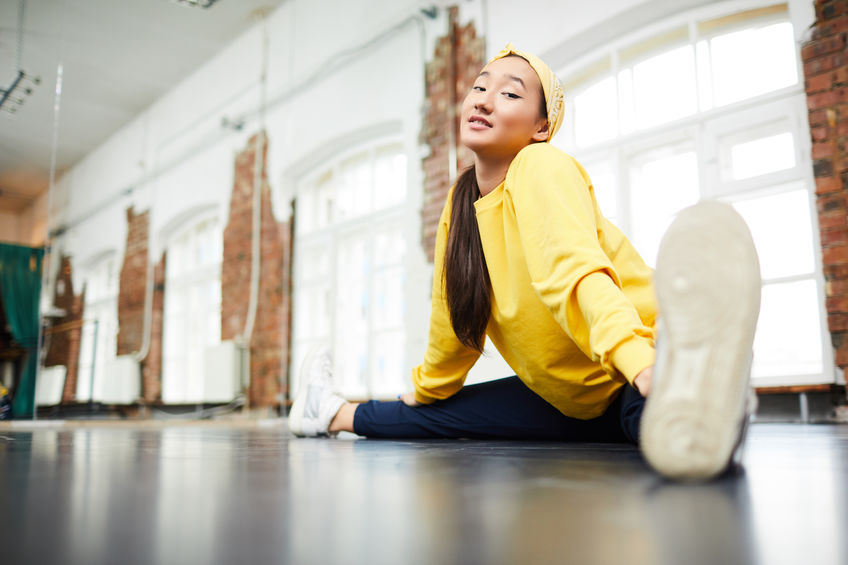 Free Interactive Web PagesIf your organization provides programs, resources, or activities for youth, be they recreational or educational, commercial or non-profit, The CAN Project provides an excellent platform for you to expand participation.

All you need to do is sign up as a CAN Project member, and you can start building your free Web page today. Here you can list your Programs and Activities, post information about your program or resource, enter events in The CAN Project calendar, and upload documents and information for others to download.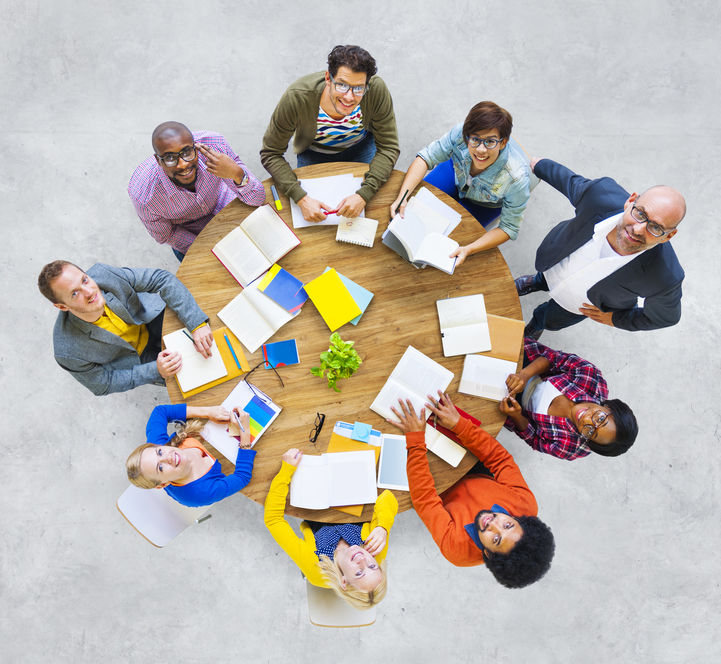 NetworkingThe CAN Project is creating a resource for youth ages 10-19 and their families to locate positive alternatives to negative choices. Our goal is to promote the services you provide in a manner that reaches youth throughout the nation, your state, and your community.

Utilizing The CAN Project Web site does not stop with promoting your programs or activities. We are also dedicated to encouraging discussions and networking between companies and organizations. You can post or comment on our Exchange Forum (coming soon!), available from inside your Program Control Panel - where you will also create and edit your Web page.

Share you thoughts, meet others and work together to create a better world.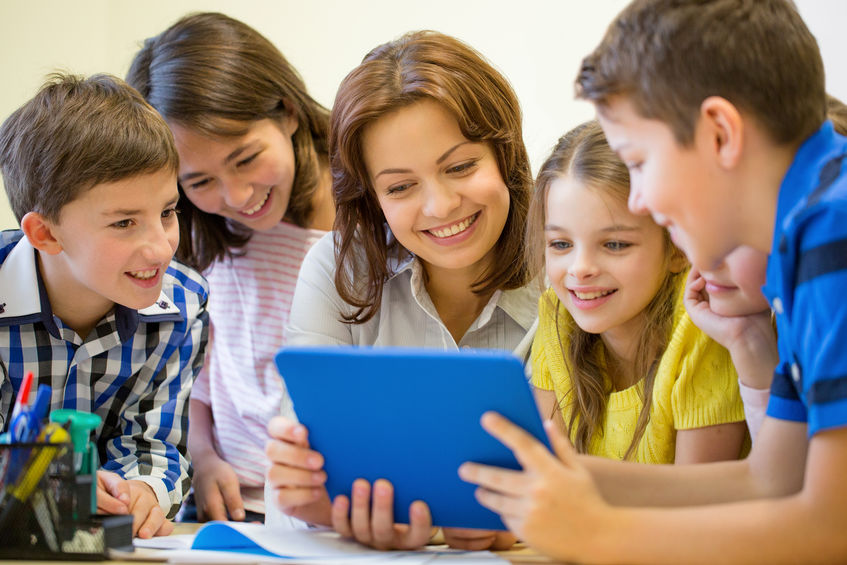 Localized PlatformThrough The CAN Project drill-down platform, teens and younger kids as well can find programs on a National, State, County or Local level. Our interactive map allows the visitor to quickly find programs and resources in their area, where they will find calendars of events and links to your CAN Project Web page. You can also provide links to your own Web site, as well as contact and other information. In addition, teen members can subscribe to your Program, allowing them to be notified whenever you post a new event.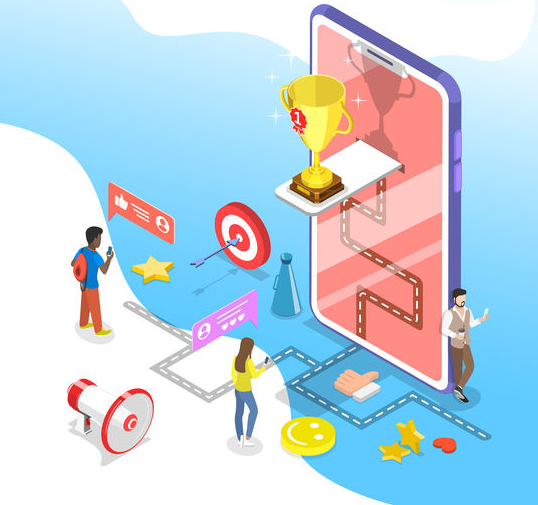 Multiple ProgramsBuild multiple pages if you have multiple programs - in the same or different locations. Each Program has its' own page, which is unlimited in length. There is no limit to the number of pages you can create for different Programs, Activities or Resources.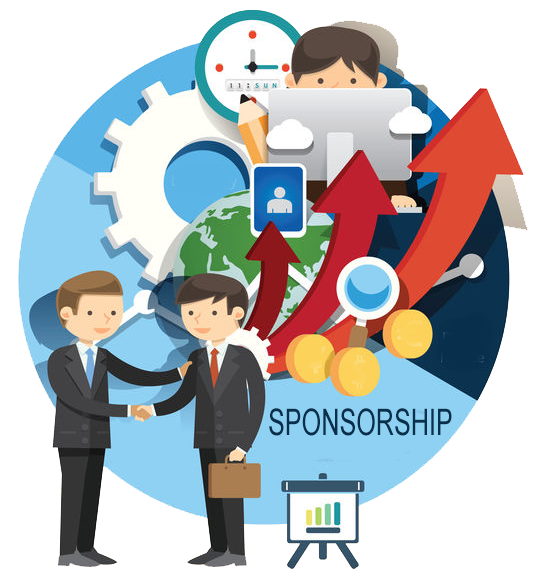 SponsorshipsYou, your company or organization can also help support The CAN Project by purchasing an Active Display, in the way of a CAN membership. Your display block and inspirational quote will appear by way of a Header Banner or Sidebar Display on pages throughout The CAN Project Web site. For more information on ActiveDisplays, visit our ActiveDisplay page.